Transform Your Health With Maggie Berghoff's "Groundbreaking" Book
Discover The 3 Steps You Need

To Live A

 

Lifestyle
Order Your Copy Today

!
Order Now
Eat to Treat
Your Three-Step Plan To Reduce Inflammation, Detoxify Your Life, And Heal Your Body
---
This book is your answer to finally rebalancing your body and discovering the tools you need to stay well long-term despite modern-day living.
Step 1: Identify what the heck is going on inside your body that's contributing to your symptoms and diseases
Step 2: Create an environment to thrive with simple and effortless environment tweaks - you are reversing inflammation in your body daily
Step 3: Discover exactly what to eat, how to eat, and develop a mindset around food to immediately improve your symptoms and rebalance your body for the long-term
What Healthcare Experts Are Saying

About Eat To Treat…
"Our modern society, divorced from its roots, is desperate for a clear guide to reclaiming our health, and Maggie gives us just that in this brilliant book.
I highly recommend it for anyone dealing with inflammatory health problems."
— DR. WILL COLE,
leading functional medicine expert and New York Times bestselling author of Intuitive Fasting
"Your daily diet and lifestyle choices can have a huge impact on inflammation-related symptoms. In her groundbreaking book, Maggie offers a detailed analysis on how inflammation is triggered and what you can do about it.
When you finish this book, you'll have a blueprint for fighting inflammation at its source, and feeling your best!"
— JJ VIRGIN,
New York Times bestselling author of The Virgin Diet
"As a gut health expert, I know the importance of the gut and what we eat as the foundation for an anti-inflammatory lifestyle. If you're feeling exhausted, achy, or just plain unwell, you don't have to just 'live' with your symptoms.
Maggie's detailed diet and lifestyle plan will give you all the tools you need to overhaul your current wellness state and reboot your system from the inside out."
— VINCENT PEDRE MD,
national bestselling author of Happy Gut®: The Cleansing Program to Help You Lose Weight, Gain Energy, and Eliminate Pain
"Maggie does an amazing job of providing real-life implementable steps to help everyone rebalance their body and feel their best. She teaches in-depth about inflammation, what to eat, how to eat, mindset, lifestyle, and detoxification habits you can implement immediately.
I highly recommend this book if you're looking to optimize your health and vitality."
— MONA SHARMA,
celebrity nutritionist and wellness educator
"Research is continually showing that inflammation is the commonality in many chronic conditions and it is on the rise in today's world.
I love this comprehensive guide on how inflammation targets the body, and exactly which food and lifestyle shifts work best for you. Maggie is a go-to for all-around health and wellness!"
— KATIE WELLS, CTNC, MCHC,
Founder of Wellness Mama and Wellnesse
Your three-step plan to beat inflammation for good! Identify your specific type, set your lifestyle up to avoid triggers, and know exactly what to eat to nourish your body.
Functional medicine practitioner and inspiring business owner, nutritionist Maggie Berghoff, presents a personalized and accessible approach to fighting inflammation. 
Using thorough questionnaires to identify your specific ailments, Eat to Treat prescribes a targeted plan that will help you live free of the major types of inflammation - including those triggered by hormones, digestive issues, stress, allergies, rheumatoid arthritis, and more. 
From easy tips for healing, eating, and detoxing, to targeted lifestyle advice, Maggie offers the most up-to-date instructions for living your best and healthiest life based on your specific inflammation type.
Inside you'll discover:
➤ How to supercharge your immune system and feel better instantly
➤ How to set up an anti-inflammatory pantry
➤ Quick and easy recipes to ease your specific inflammation type
➤ The secret ways stress attacks your system and how to fight it
➤ The ingredients in your daily products to avoid—including how everything from your personal hygiene products to your shower head could be affecting you
➤ Detailed detoxes tailored to your lifestyle
➤ Cutting-edge and easy household remedies you may have overlooked
A Sneak Peek Inside

Eat To Treat…
The book is written in three, easy-to-follow steps to help you quickly make the changes you need to optimize your health
Step One: Your Inflammation Type
Chapter 1 - How to Identify Your Inflammation Type  
Chapter 2 - Muscle and Joint Inflammation  
Chapter 3 - Hormonal and Thyroid Inflammation
Chapter 4 - Inflammation from Sugar
Chapter 5 - Psychological Stress
Chapter 6 - Digestive Inflammation
Chapter 7 - Allergies, Asthma, and Skin Inflammation
Step Two: Create An Environment To Thrive
Chapter 8 - Mindset and Mindfulness 
Chapter 9 - Detoxify and Optimize Your Home and Office Environment 
Chapter 10 - Supercharge Your Immune System 
Chapter 11 - Exercise and Movement 
Step Three: Eat To Treat
Chapter 12 - Your Anti-Inflammatory Pantry and Fridge
Chapter 13 - Your Personalized Diet Recommendations, Per Inflammation Type! 
Chapter 14 - Maggie Berghoff's Body Reset  
Bonus Chapter - Anti-Inflammatory Recipes 
Bonus Chapter - Identify Your Inflammation Type Quiz  
Bonus Chapter - Total Toxic Burden Quiz
About Maggie Berghoff
Maggie Berghoff

 is a functional medicine nurse practitioner and health consultant, providing the world high-level ways to heal.

 
Maggie has been featured in Forbes, Entrepreneur, Well + Good, Under Armour, CBS, Glamour, iheartradio, 4 popular health documentaries, and national television and she's a USA TODAY national best-selling author. 
Her mission is to help people create an environment to thrive, rebalance their bodies, and detoxify their lives.
Maggie is also the creator of a high-level business mastermind, the Elite Business Mastermind, and a comprehensive business & marketing course, the Online Business Academy, for health and wellness professionals to build, brand, market, and grow their own online business .

Maggie focuses on family, flexibility, and fulfillment as core values in everything she does - both in business and health - and is a proud and present mother of three young children.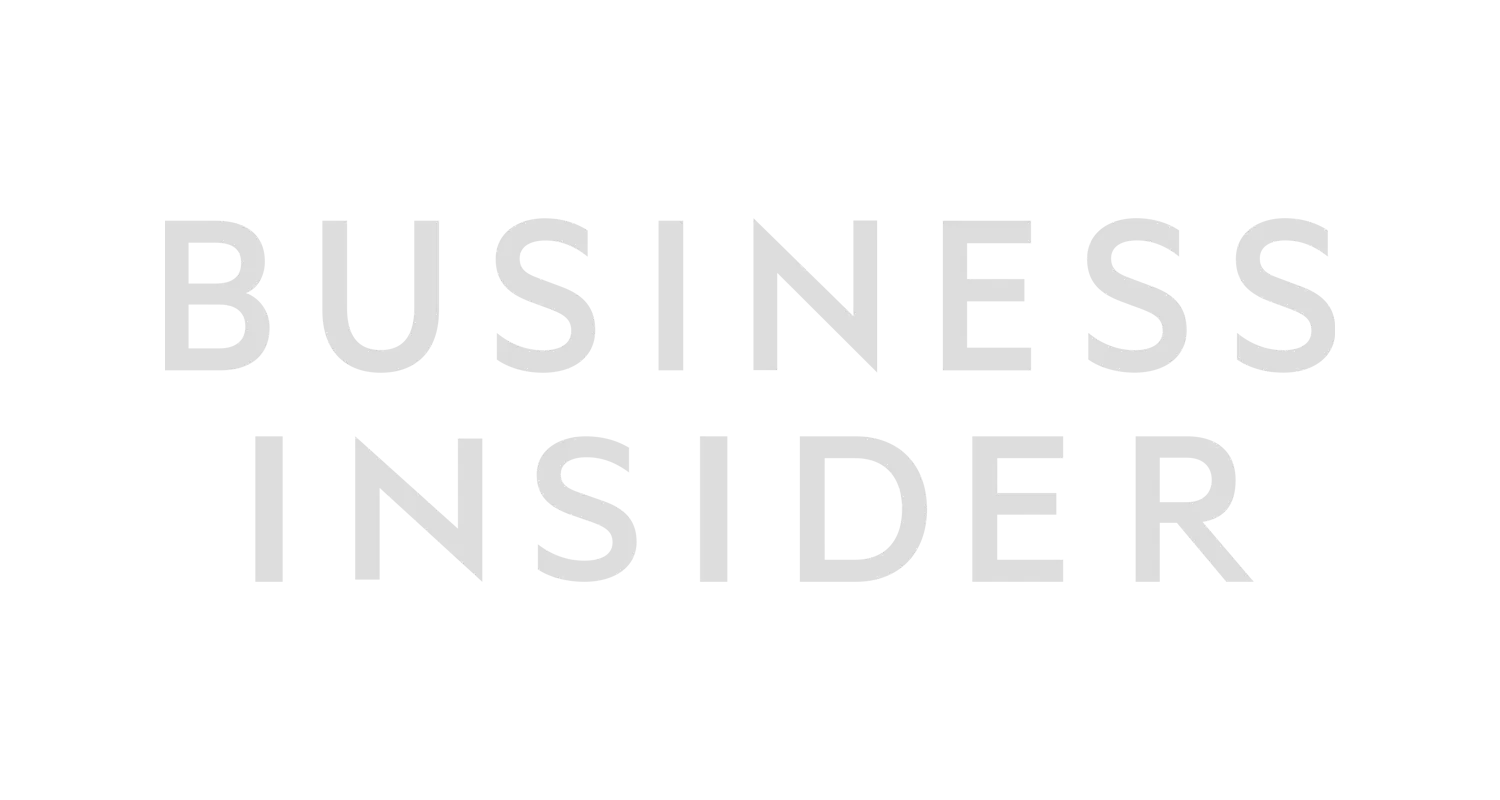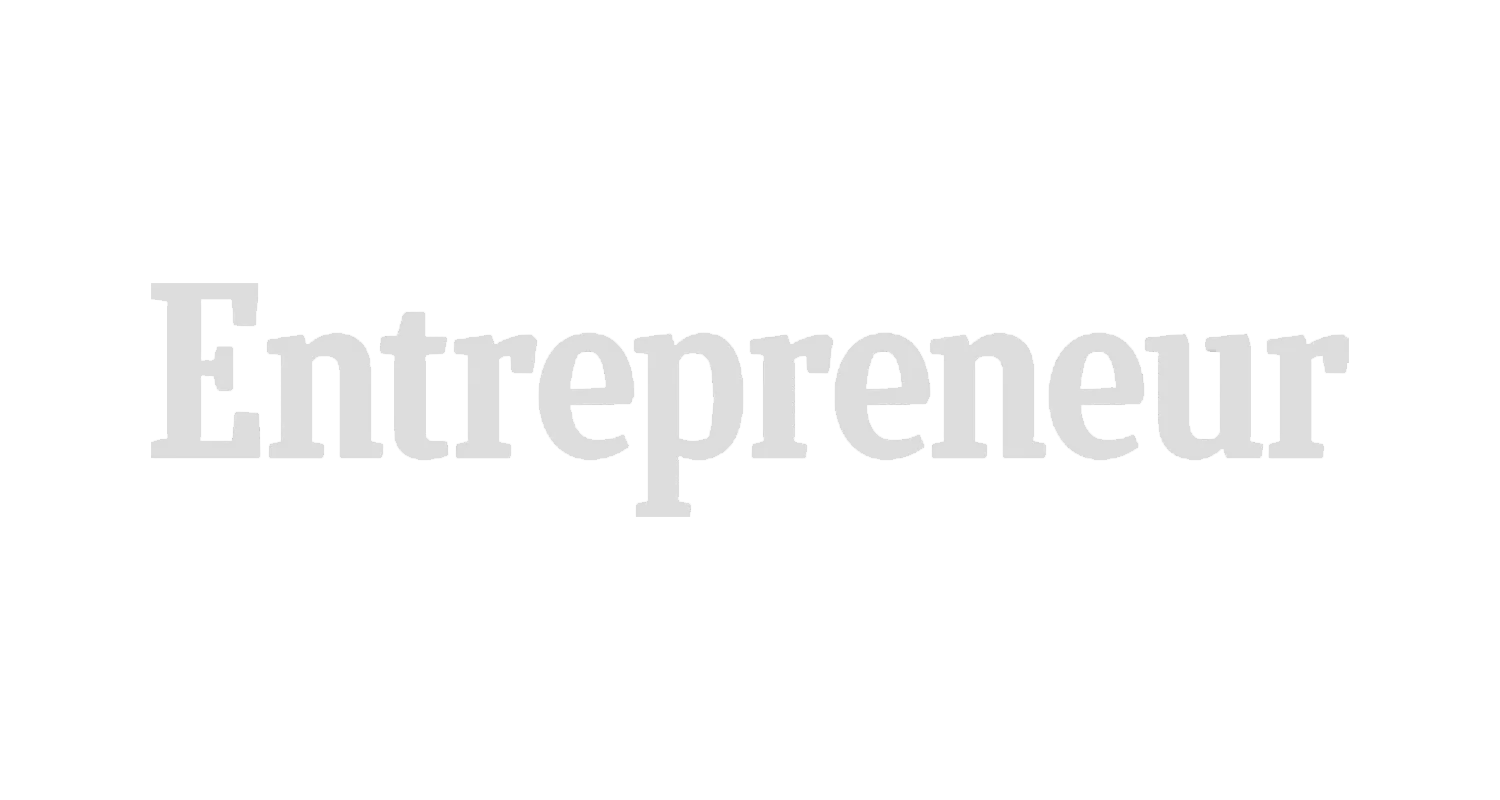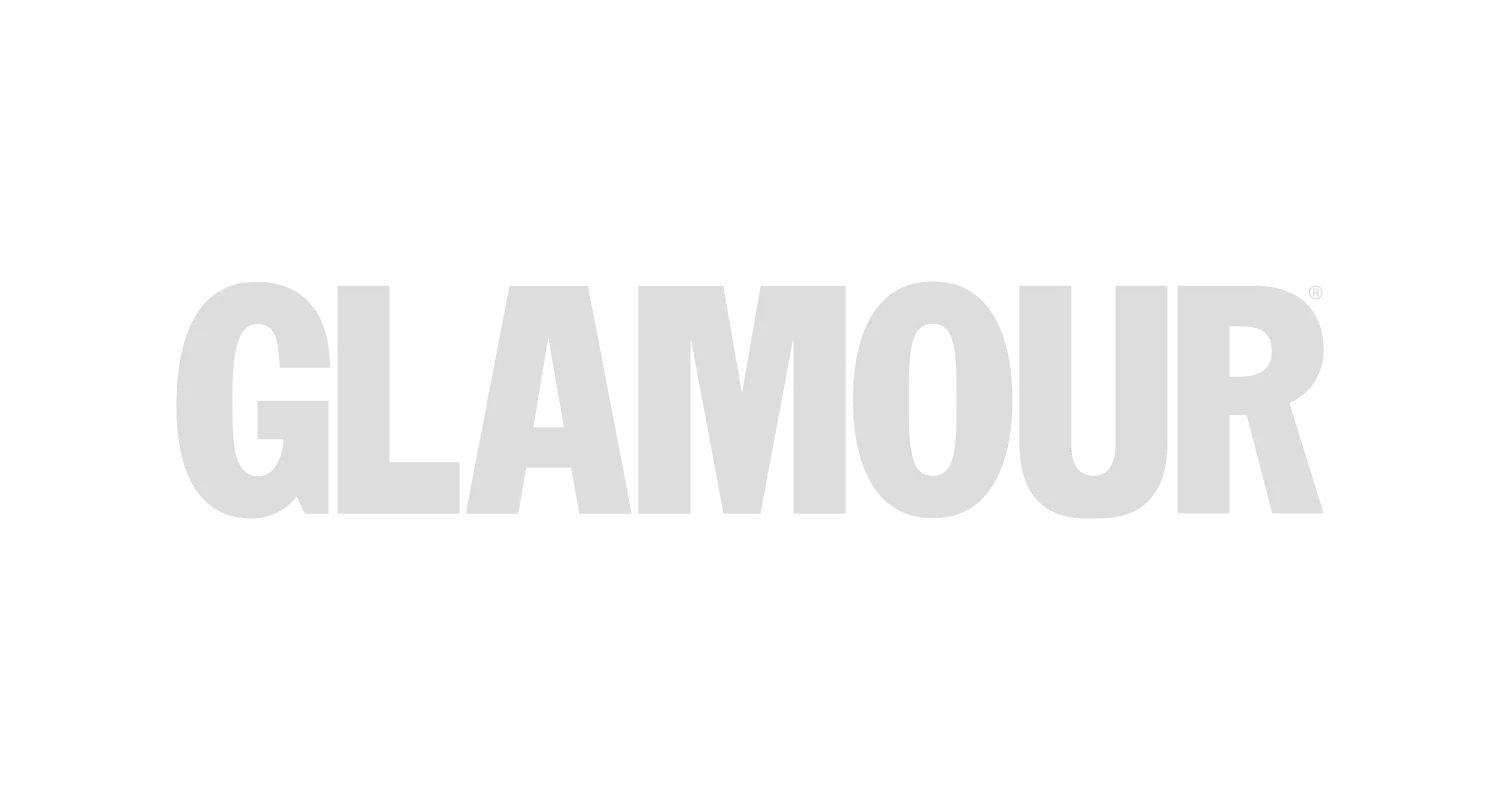 There is a 100% chance that by reading this book and implementing at least a few of the strategies, it will improve your life in some way… you have nothing to lose, and your whole world to gain.

Enhance Y

our Health & Feel Your Best
Get health and wellness tips, product recommendations, and more delivered straight to your inbox!